We are building PSI with Working Groups based on the current issues as we see them. We are keen to grow each of these: if you want to be involved or have ideas for issues to tackle, please get in touch. You don't need a scientific or academic background, just to care about what science is done and how it is used.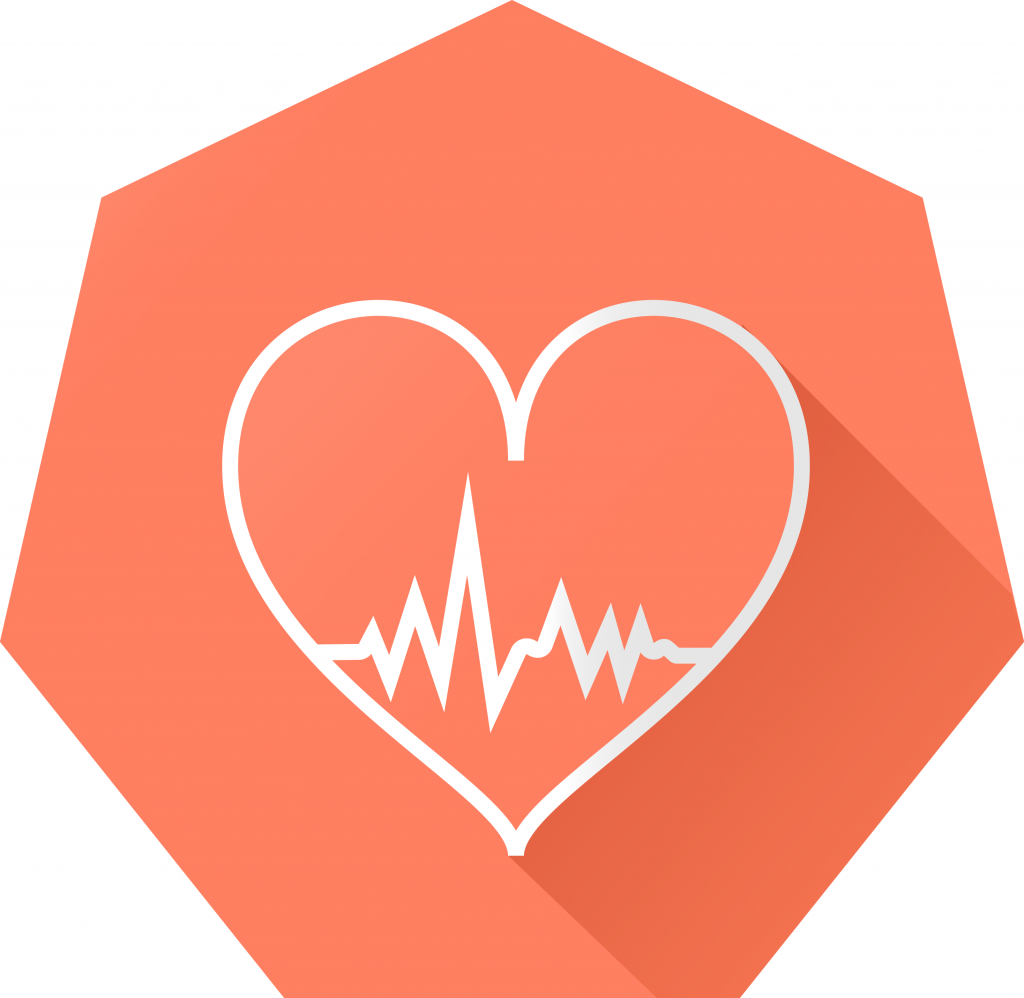 Health and Wellbeing
(Psychology and
Medical Science)
Investigating social impacts of medicine and psychological structures.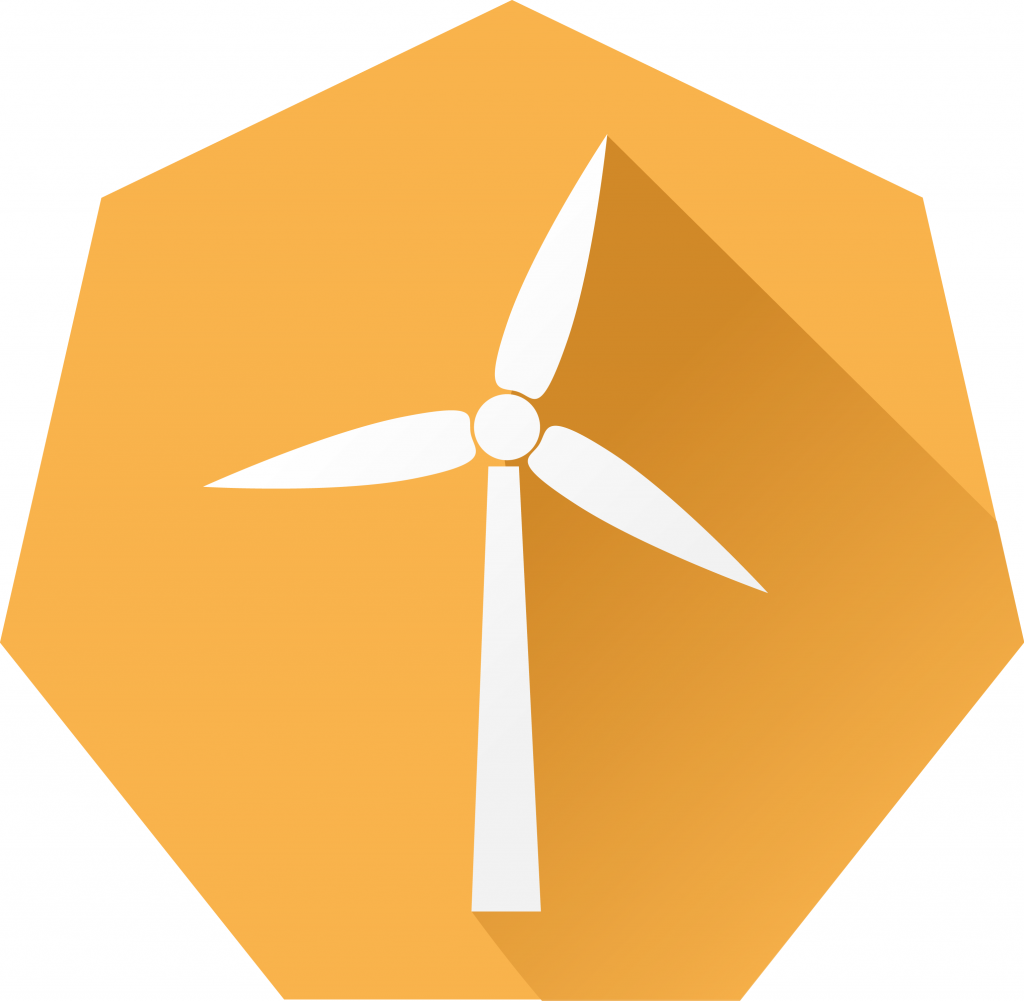 Energy and Climate Change
Investigating issues relating to how to manage supply and demand of energy with a particular focus on preventing runaway climate change and climate justice.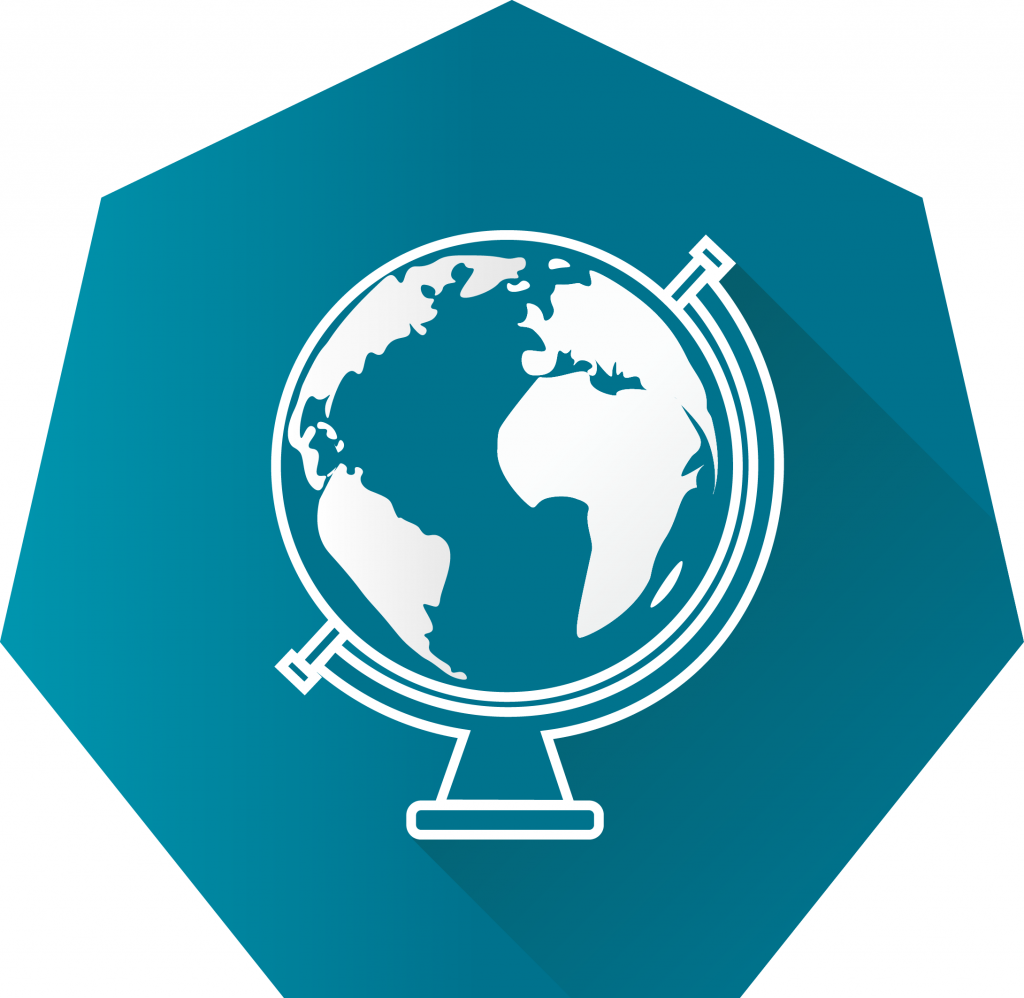 Society, International Affairs
and Human Rights
Looking at intersections of science, society and policy, including international affairs, human rights and social justice.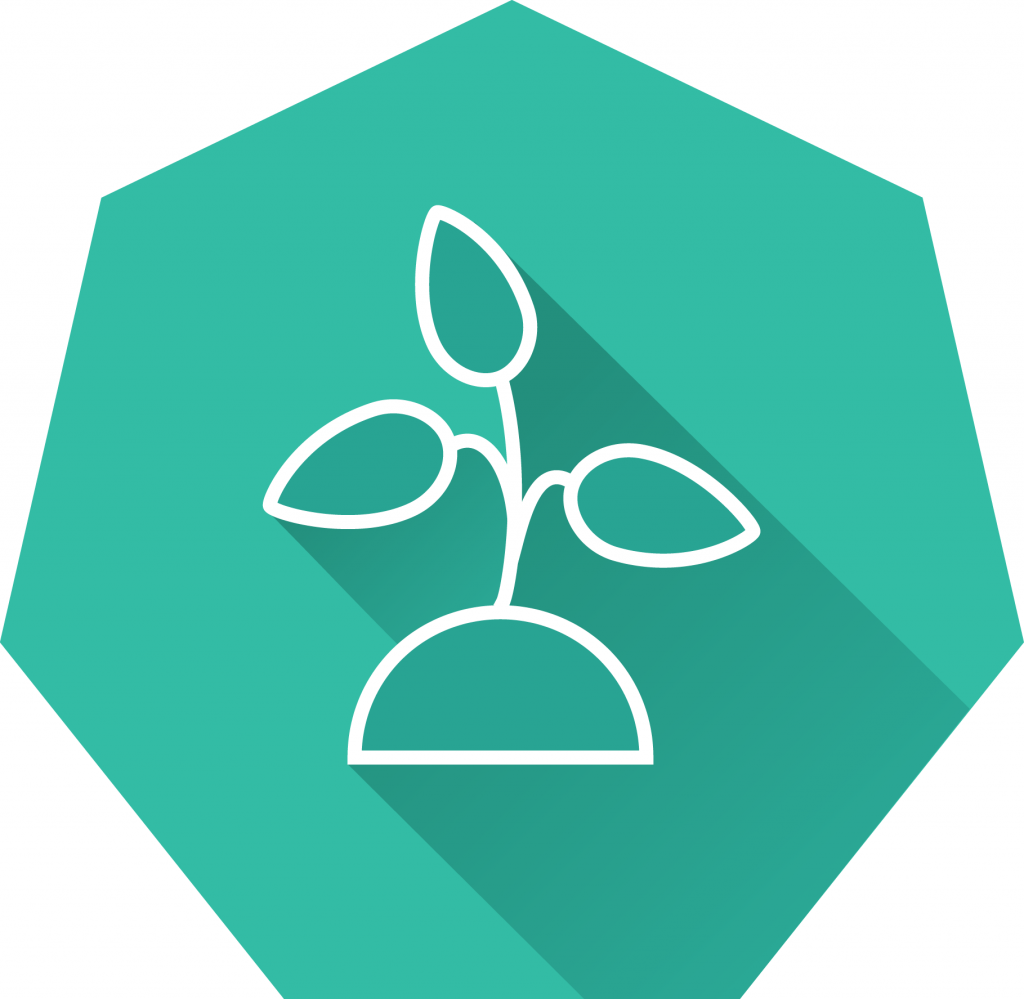 Ecosystems, Sustainability
and Biodiversity
Looking at how we manage our ecosystems with a focus on maintaining biodiversity and food and water supplies.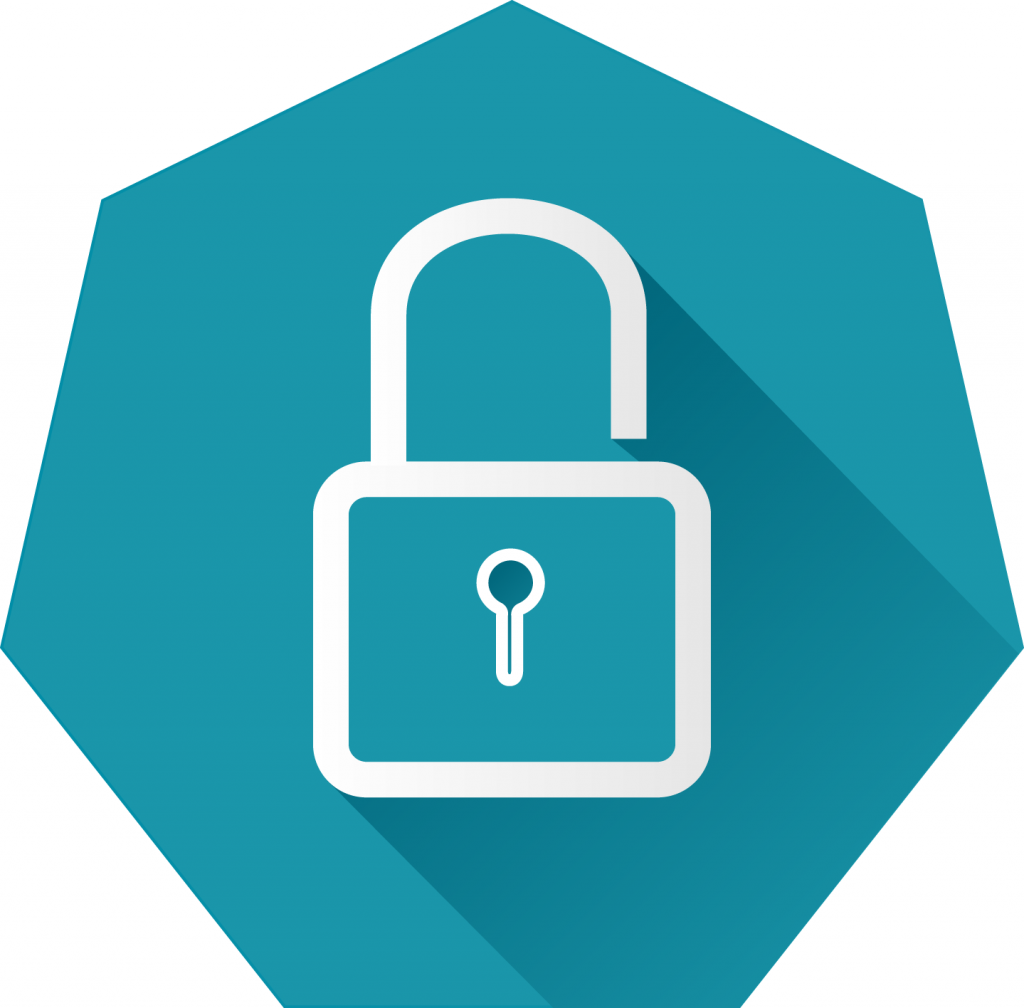 Media, Open Science and Engagement
Empowering citizens to be actively involved with the scientific process, as well as holding media to account for accuracy and completeness.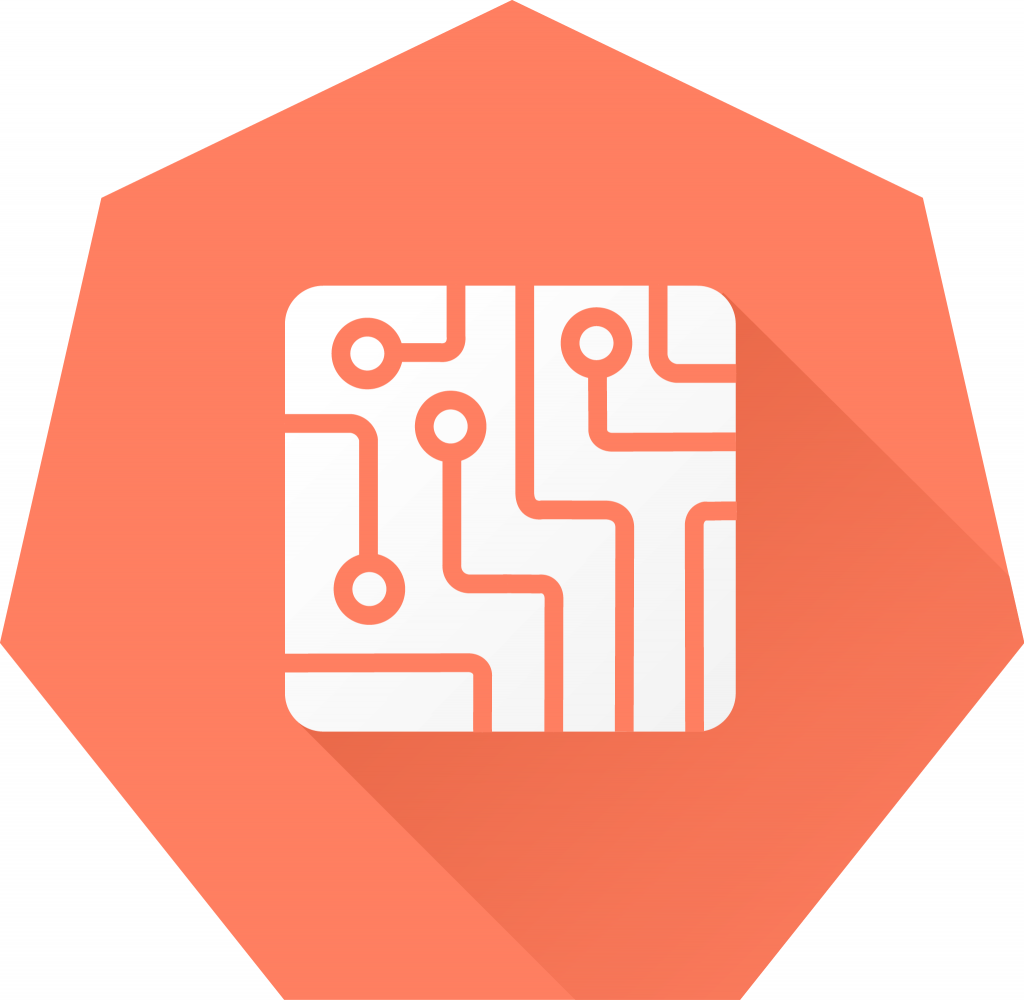 Data, Statistics and Technology
Both tackling current issues in technology and data science whilst also utilising them for progressive causes.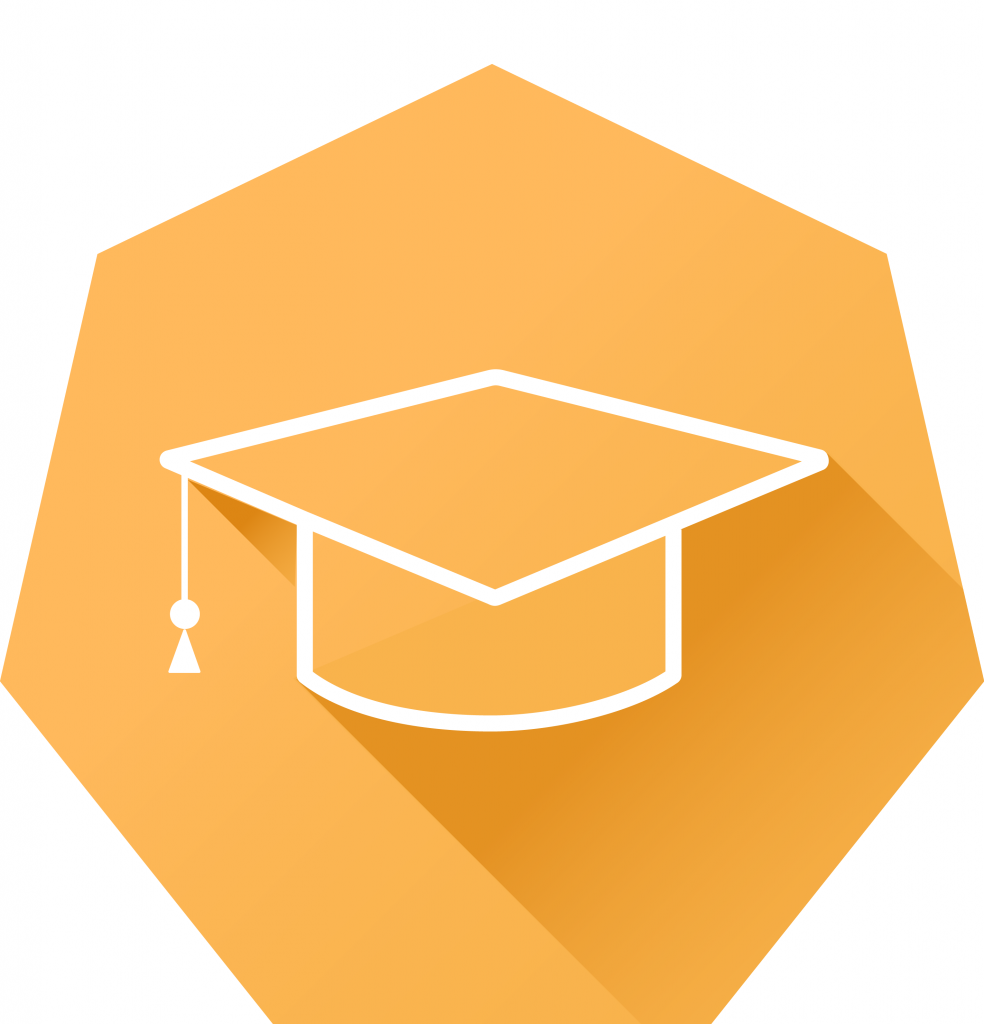 Universities, Research and Education
Exploring issues inside universities, how they are managed, funded and run, as well as science education as a whole.